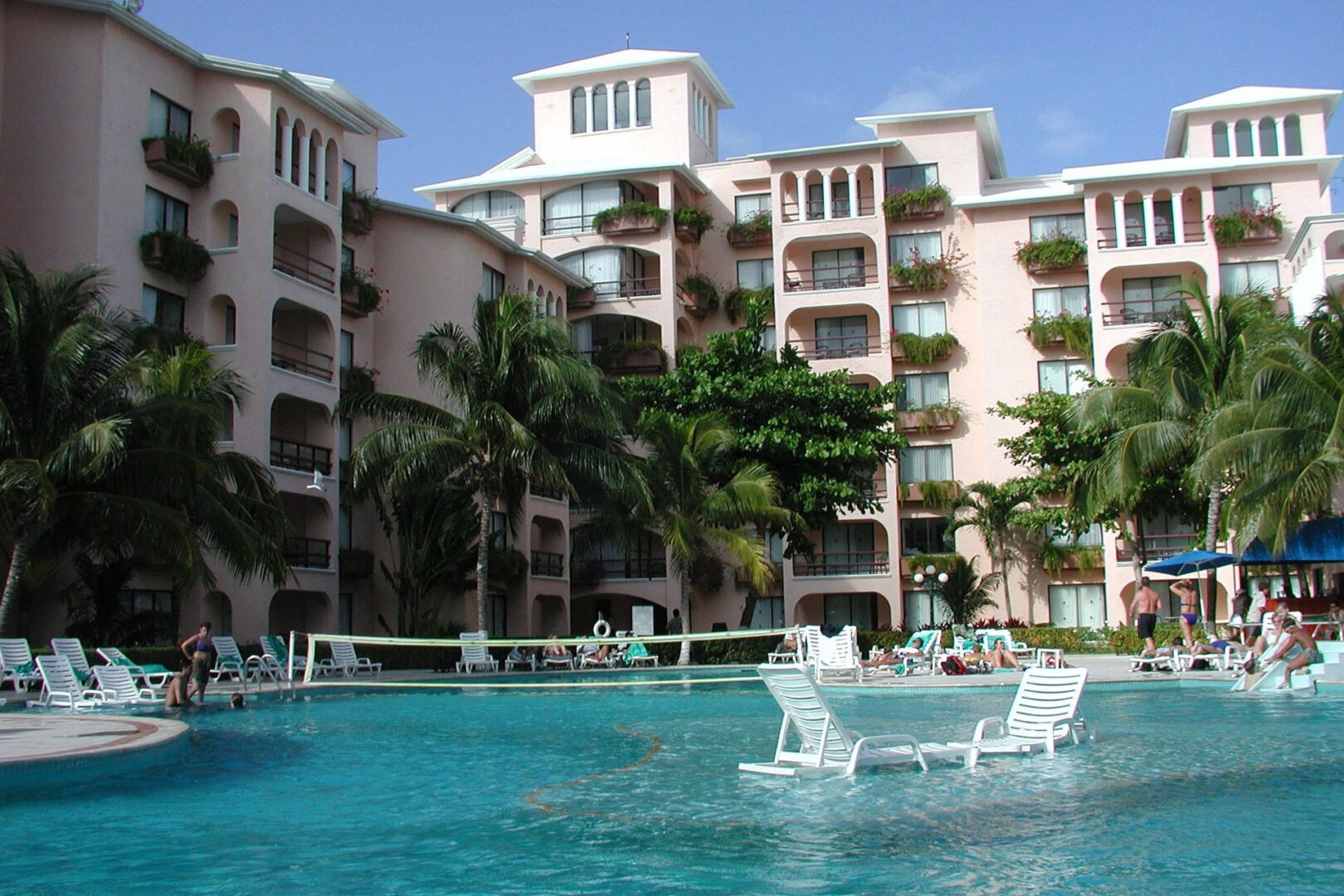 Rita is a native of Indianapolis, IN. She graduated from Indiana University - Purdue University Indianapolis (IUPUI) in 1995 with a bachelor's degree in general studies. Rita also acquired her business certificate in 1993. Later, she received her Master of Science degree from Franklin University in May 2012.
Rita has been an instructor at (IUPUI) Indiana University Purdue University at Indiana and taught a class called "Self-Publishing, Getting Your Book Into Print." (Continuing studies)
Rita participates in conferences and was recently nominated by the International Society of Poets as a distinguished member. In 2017, she was the recipient of the Albert Nelson Marquis Lifetime Achievement award.
For more information, contact Rita today!
See What Clients Have to Say About the Company
These are a few of the comments from her student evaluations: